Neon creates and installs legal Zambian number plates according to ZABS (Zambian Bureau of Standards). Contact us at neon@neon.co.zm to a quote.
The 5 Steps to Purchasing a Legal Number Plate in Zambia: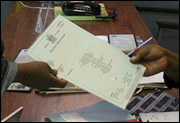 1. Present the vehicle's registration document to Neon.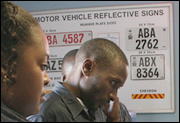 2. Select the size of number plate.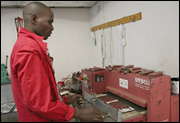 3. Neon manufactures the number plate.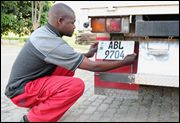 4. Neon fits the number plate onto your car.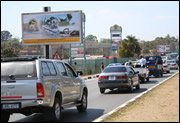 5. You now have a legal number plate.
What constitutes a legal number plate in Zambia:
Zambia Bureau of Standards (ZABS)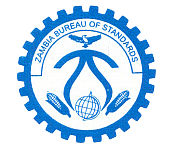 Zambia Coat of Arms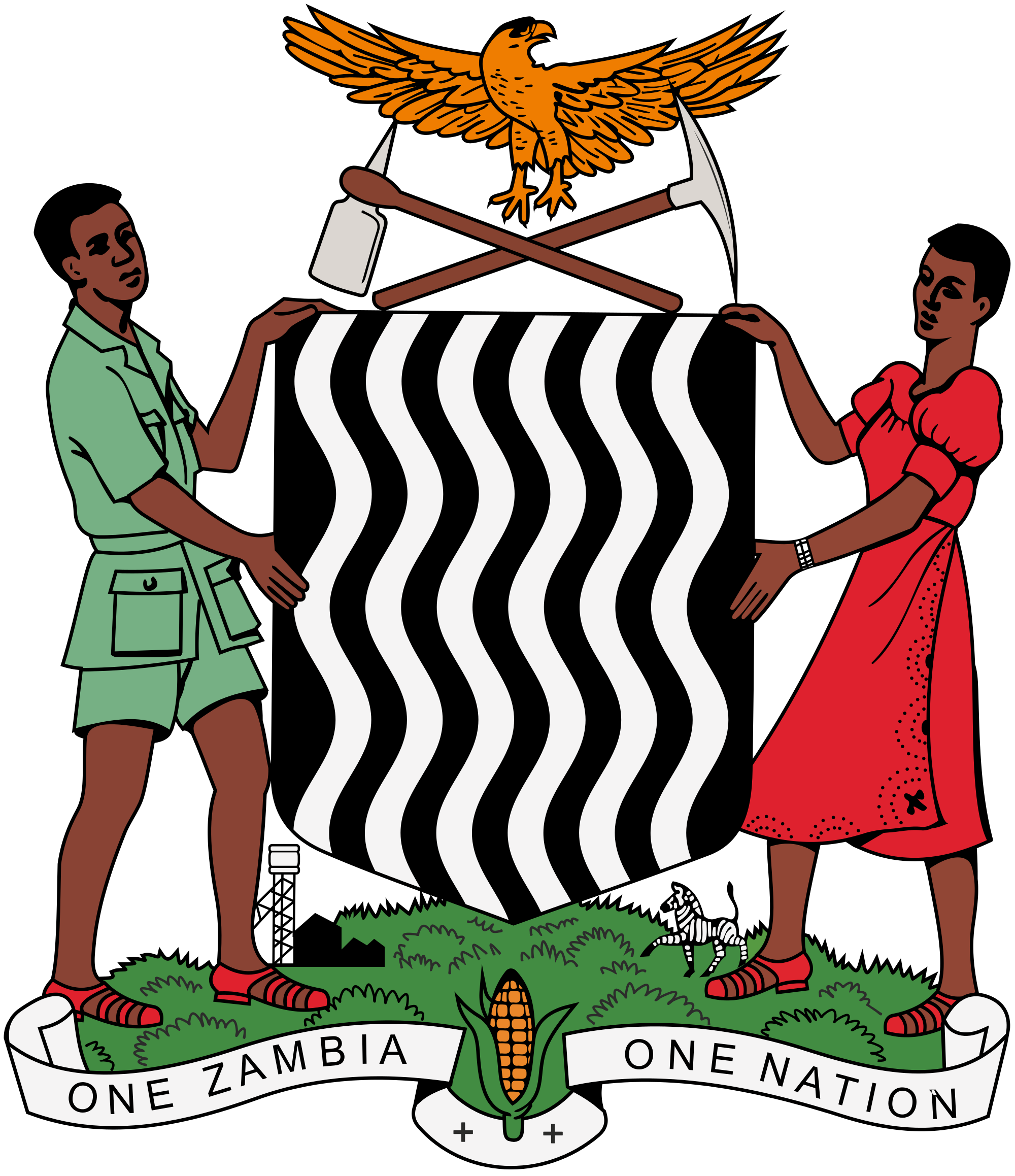 1) Must be made by ZABS approved manufacturer

2) Must have a reflective sheet which complies with the standards set by ZABS

3) Must have The ZABS certification mark
4) Must have a Chromium based hologram

5) Must have The Zambian Coat of Arms in colour

6) Must have a laser branded serial number


7) Must have an identification of the manufacturer